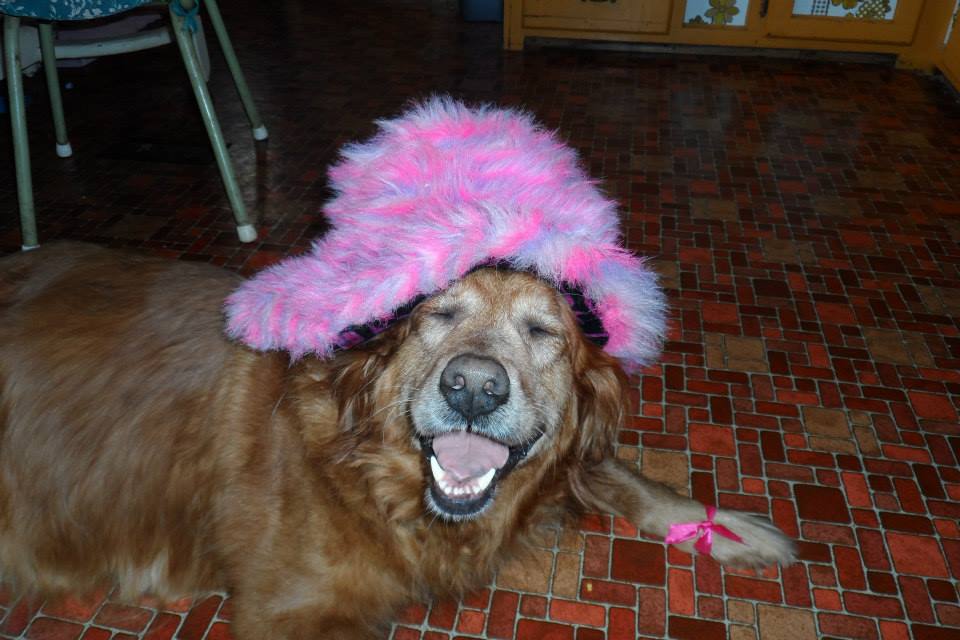 We
love
Goldens!
Bet you do, too.
Help us make a difference ...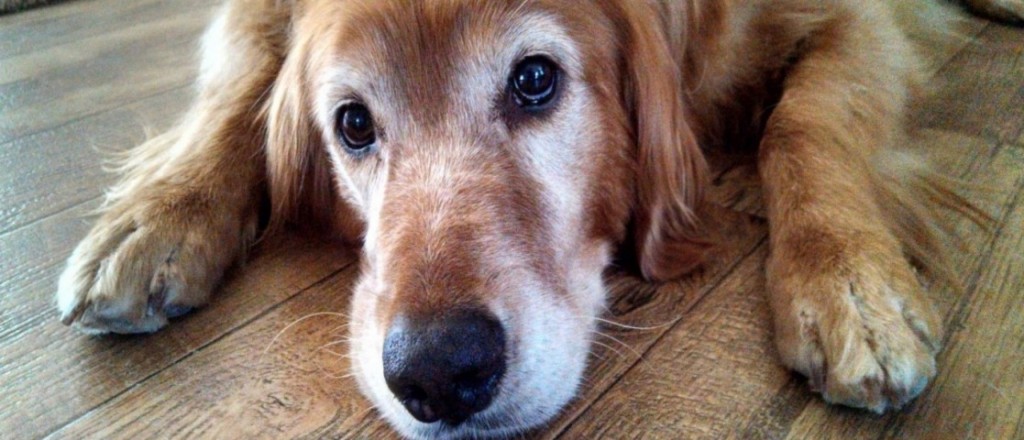 Got some extra space?
Foster an ECGRR rescue!
Open your heart and home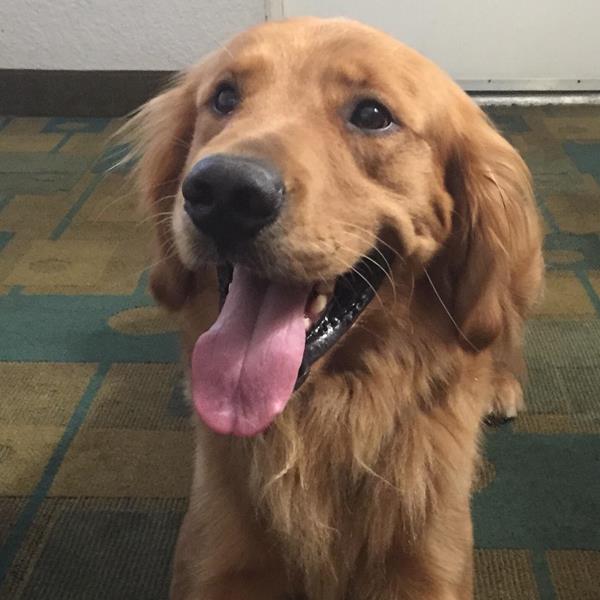 Goldens Make Life Better
... make your life better.
Adopt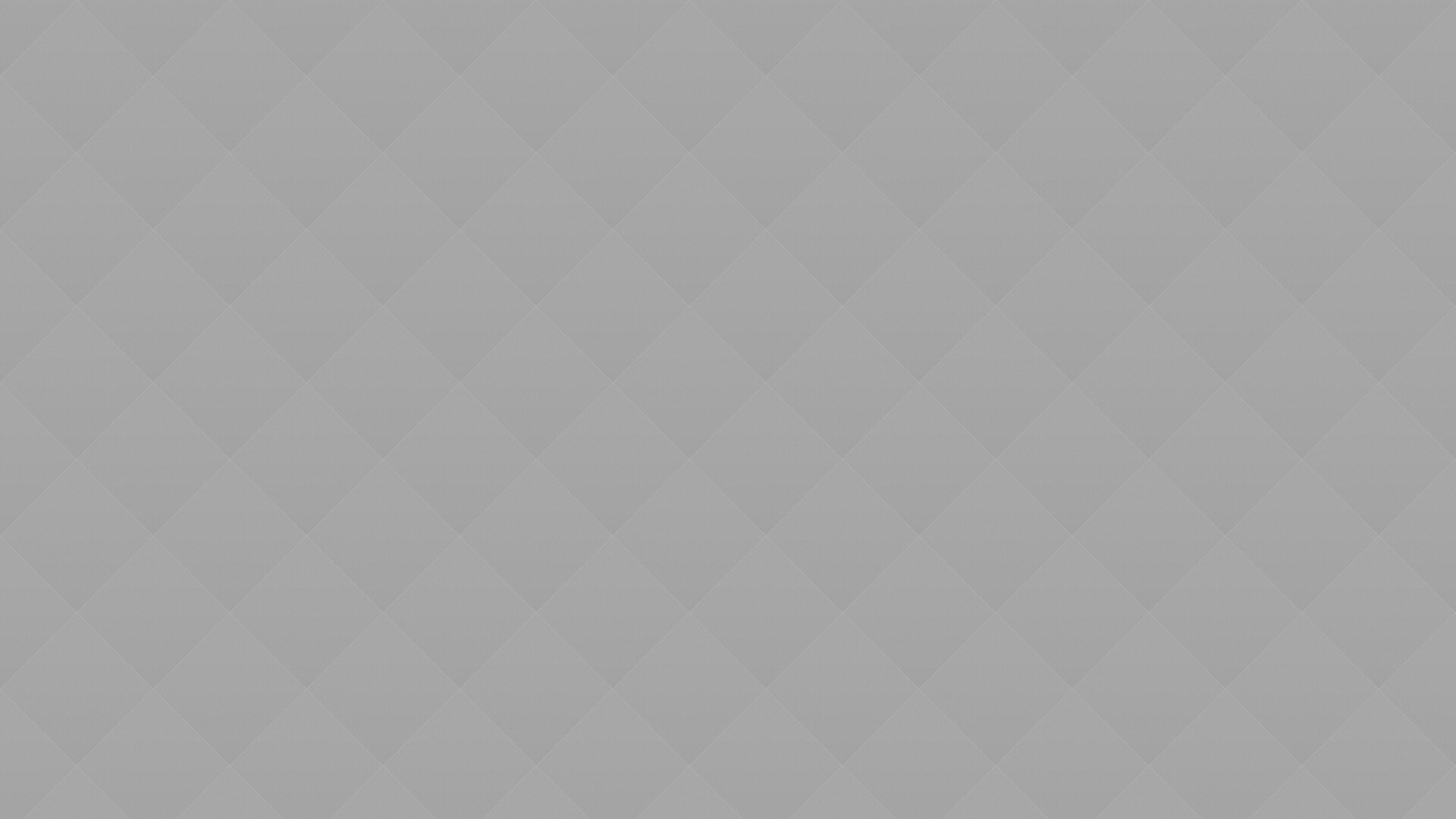 Visit with our pets ready for adoption. Come meet your
perfect match today!
Foster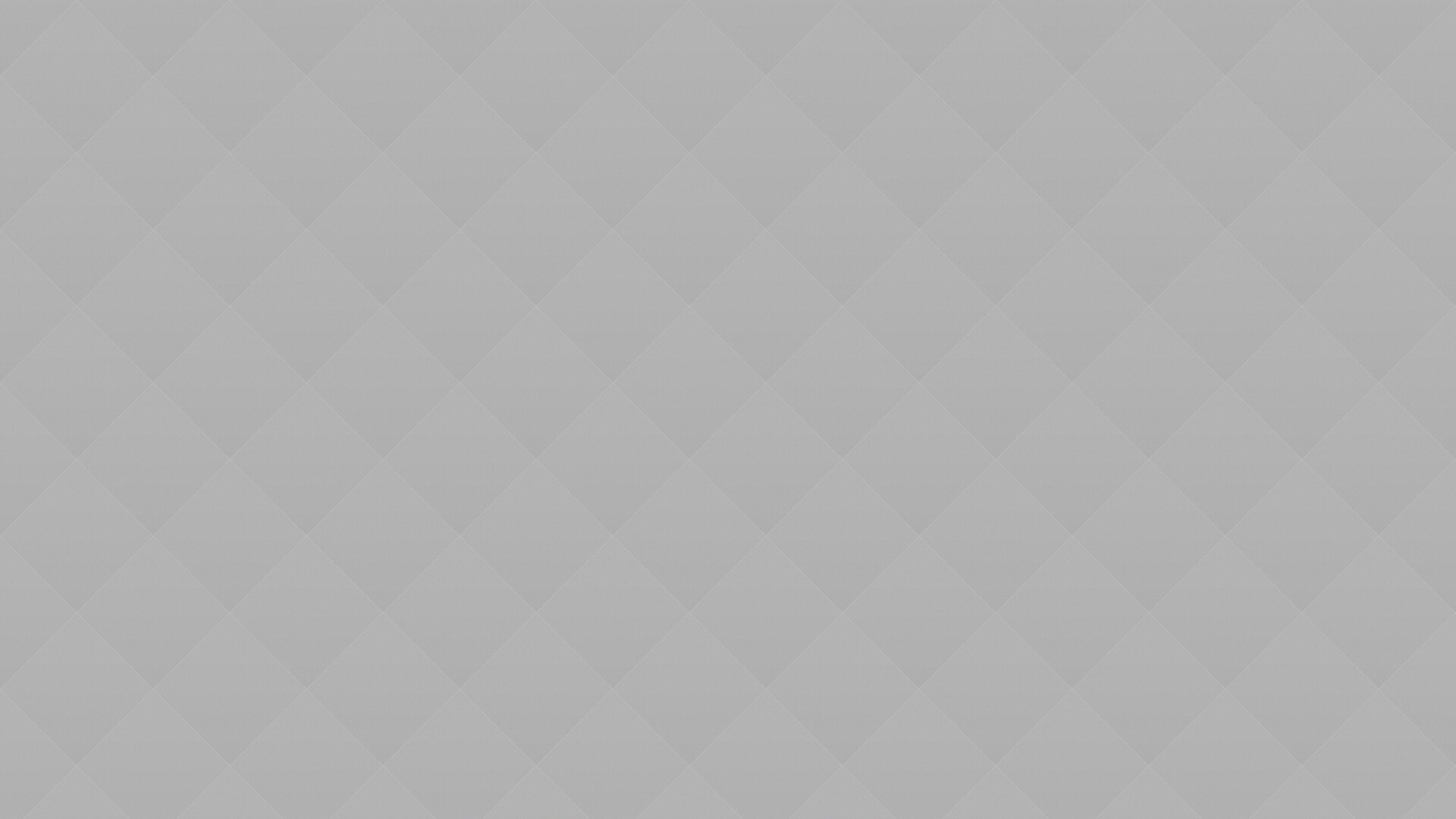 Without fostering, there can be
no rescue. Every year we save
the lives of over 500 pets.
Donate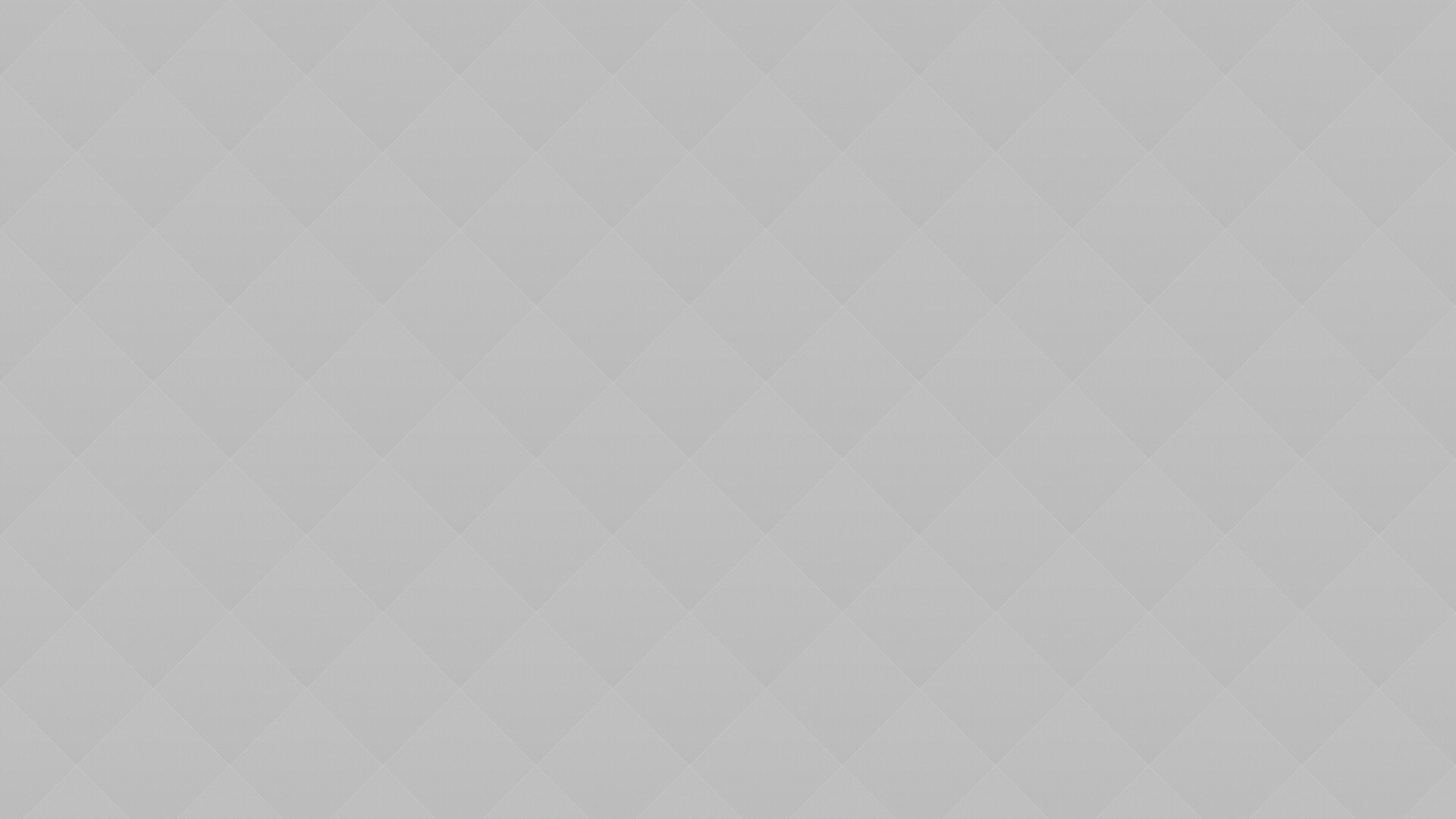 Every little bit counts!
Your genereous donation helps animals most in need.
Volunteer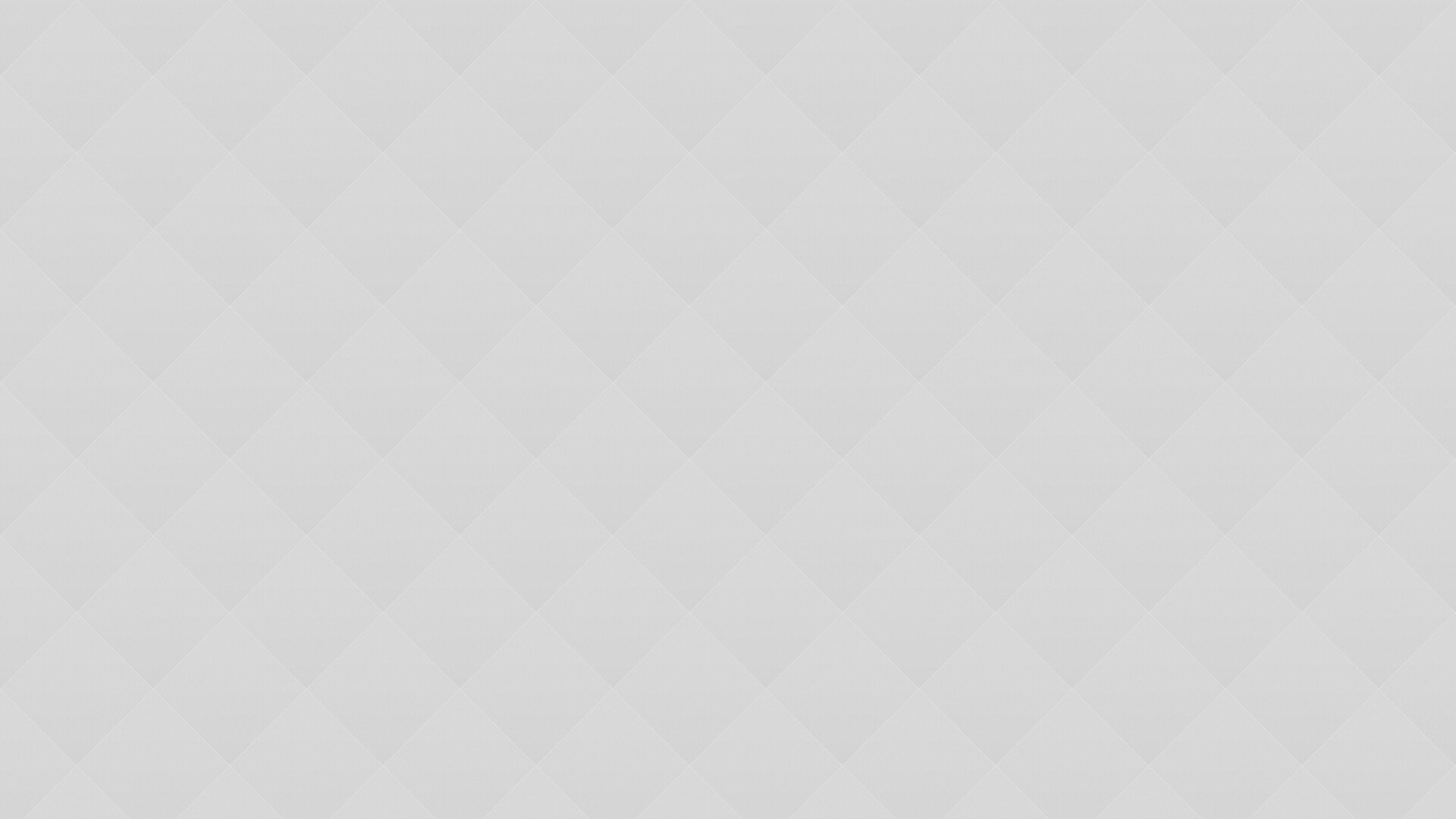 You can help animals that we
would otherwise not be able to
facilitate.
Are you looking for a new companion?
View our featured pets and all our animals ready for adoption!
Recent News
November 15, 2022November 15, 2022
Thought it was time for a facelift/change of scenery for the ECGRR website.   We had been using the old one...
Read More
Thank you to our partners whose support makes our work possible