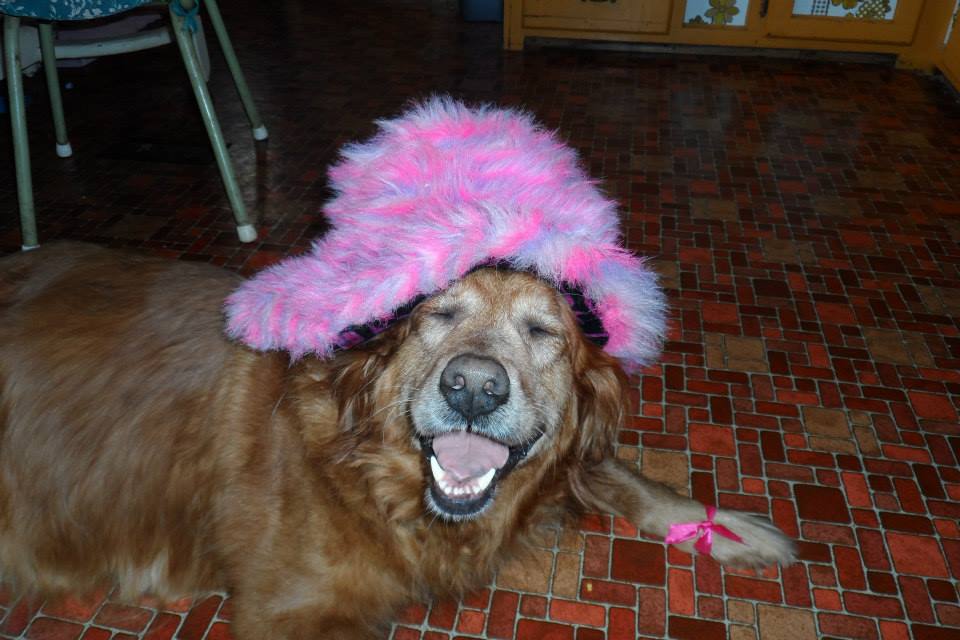 We
love
Goldens!
Bet you do, too.
Help us make a difference ...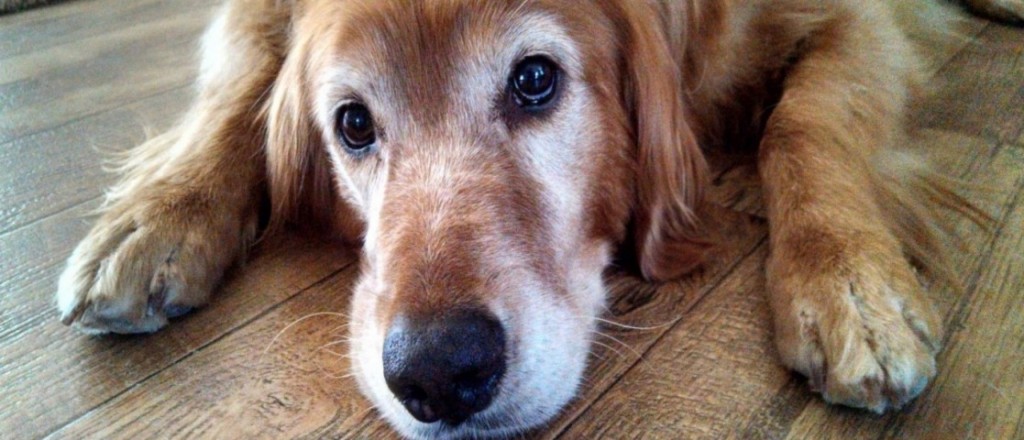 Got some extra space?
Foster an ECGRR rescue!
Open your heart and home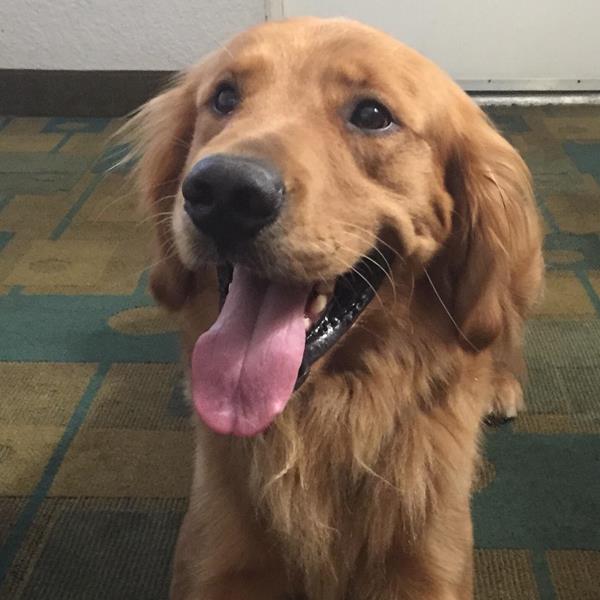 Goldens Make Life Better
... make your life better.
Adopt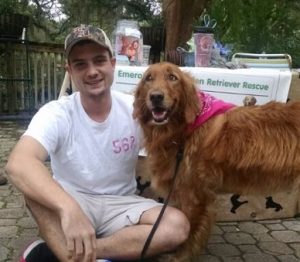 Adopting a rescue is
a rewarding experience!
Foster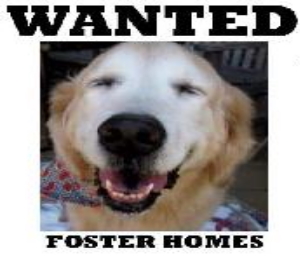 Without fosters,
there can be no rescue.
Donate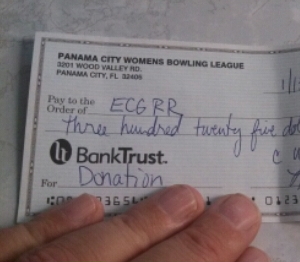 Every donation helps
find forever homes!
Volunteer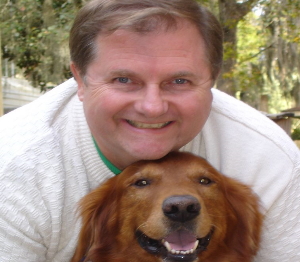 Make a difference and
help rescue a golden!
Looking for a new furry kid to join your family?
Our featured "kids" …
Recent News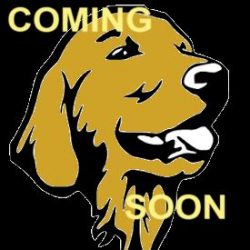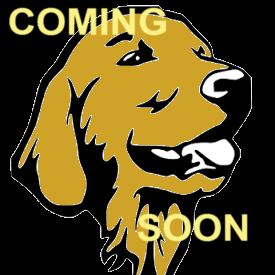 December 19, 2022December 19, 2022
Over the past month we've taken in 6 goldens (4 in one day!) and have had some inquiries as to...
Read More
A big THANKS to these folks. Their support makes our work possible!